learn
Cloud of knowledge for an island of possibilities
About the project
The project is intended for education of the unemployed and those belonging to vulnerable groups who are actively seeking work on the island of Korčula. The project empowers participants to acquire market-demand competencies. Pupils at Korčula secondary schools are also invited to take part, with the aim of early intervention and career counselling.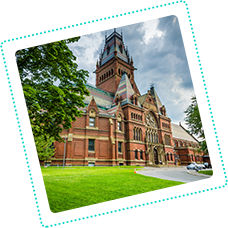 Education for the unemployed
The aim of the project is to provide education to long-term unemployed, young and older people, and those belonging to vulnerable groups.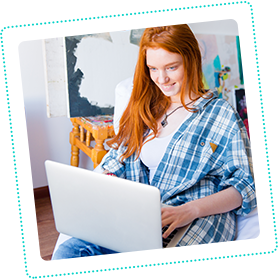 E-learning – registration on the cloud platform
Enrolled participants will have access to a specially designed online platform for training programmes, which participants can access via the internet.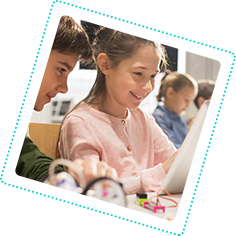 Focus groups – professional orientation for pupils
Professional orientation for secondary school students will provide access to materials for professional guidance and career counselling, information about education and employment opportunities.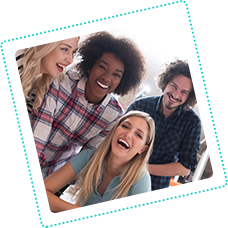 E-corner – continued work
A theoretical approach to education for individual professions where participants can use the e-corner for other purposes via the specially designed online platform.