learn
Cloud of knowledge for an island of possibilities
About our project
The project is intended for education of the unemployed and those belonging to vulnerable groups who are actively seeking work on the island of Korčula. The project empowers participants to acquire market-demand competencies. Pupils at Korčula secondary schools are also invited to take part, with the aim of early intervention and career counselling.
Get to know us!
This video presents the project and planned activities!
learn
Basic details about the project
About the project
Cloud of knowledge for an island of possibilities
Project name: Cloud of knowledge for an island of possibilities – acquiring market-demand competencies via e-learning
Code number: UP.01.3.1.01.0079
Grant beneficiary: KATUS d.o.o. for accounting services
Project partners: Novi Otok society, local action group LAG5
O projektu
Our objectives and expected results
Project aims: To improve the employability of young employed persons under the age of 29, and unemployed members of vulnerable groups on the island and in Dubrovnik-Neretva County, and to implement local initiatives on the island. The objective will be achieved by educating people who are actively seeking work with the knowledge and skills in demand on the market, and to properly prepare young people to enter onto and integrate in the labour market (early intervention).
Additional aims: to launch a sustainable on-line e-learning platform, to promote innovative education methods, to strengthen inclusion of unemployed people, and to promote life-long learning.
Expected results: to education 41 unemployed persons and 30 secondary school pupils on the island who are registered for professional orientation, to set up the on-line platform with materials for five professions, and to create the e-corner.
Project duration: From 26 March 2019 to 26 March 2021
About the project
Target groups
Target groups: young unemployed islanders aged 15 to 29 years, and unemployed people who are members of vulnerable groups according to the Strategy of Human Resources Development of Dubrovnik-Neretva County (2016-2020).
Operational programme: Efficient Human Resources 2014 – 2020
About the project
Project value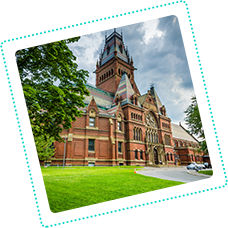 Education – registration and practical learning
Training for simple professions is conducted based on a certified programme of an external company/higher education institution, with theoretical and practical learning.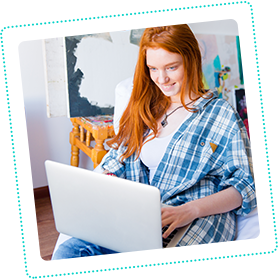 E-learning – registration on the cloud platform
Enrolled participants will have access to a specially designed online platform for training programmes, which participants can access via the internet.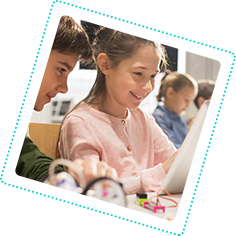 Focus groups – professional orientation for pupils
Professional orientation for secondary school students will provide access to materials for professional guidance and career counselling, information about education and employment opportunities.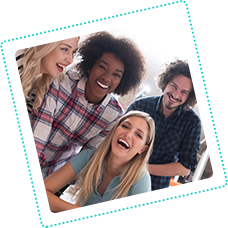 E-corner – continued work
A theoretical approach to education for individual professions where participants can use the e-corner for other purposes via the specially designed online platform.